Wild Divine Practices to help the Feminine THRIVE!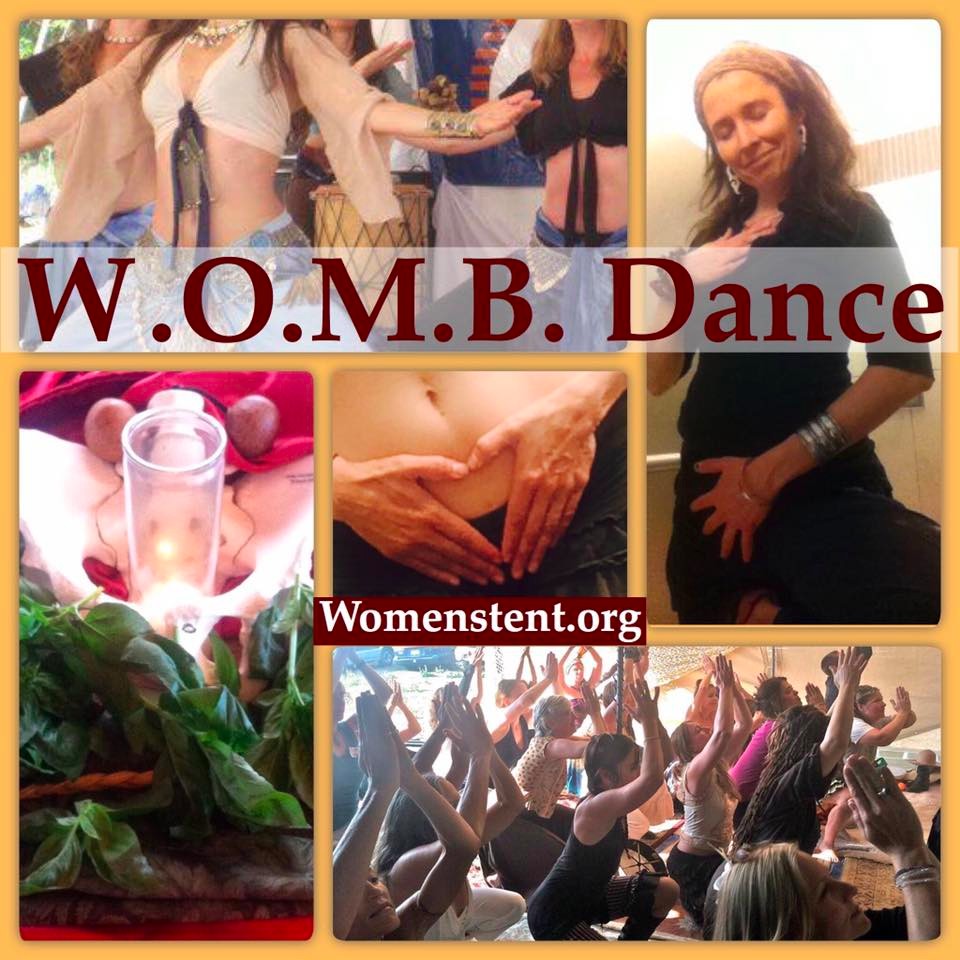 This year I have committed to venturing out to meet women around the US as well as across the globe to have important conversations about what it takes to help women thrive!
I am sharing my WOMB Dance practices, rewilding dance journeys, temple dance alignments and Sister Share Rituals to help inspire cultural change one woman at a time.
We are interviewing women of all walks of life to get the full picture of the gems of wisdom women hold at this time to support the rise of the feminine to happen with vital health, joy, feminine empowerment and authenticity.
I believe cultural change begins at home. As we each begin to recognize and value the feminine within us in our day to day and at work, the ripple into cultural awakening must follow suit.
But first its all about you. How can we help you connect with your body, take time to come back to balance, to feel energized, creatively lit up and grateful for the beauty of your life again.
Basically rediscovering the magic and sweetness of being a woman.
When this happens a woman's life transforms.
How she feels and shows up day to day and at work changes.
She is ALIVE and INSPIRED.
This is good news!
When a woman is inspired, happy and whole... Wow do amazing things happen for everyone around her, her community and the things she cares about!
This is for you to get started on your transformational journey.
To consider your feminine side and what she needs to begin to thrive.