MAY 12 - JUNE 15
5 WEEK ON LINE SENSUAL SANCTUARY
Your invited to DISCOVER a whole new side of you.
A side that feels deeply and knows what it loves.
In this Springs Holistic Embodied Pleasure Practice Group you will learn new ways to awaken your feeling body, embrace and choose your embodied joy and activate the healing potential of pleasure through the blocks of anxiety, fear and shame.
We know you have been holding back and deep inside long for more, long to unleash your wild divine feminine, locked and blocked from all the busy running around and doing for others.
We know you likely have no idea why pleasure is dulled and who has time to figure that out!?
That's why we created this program so you have time, support, new ideas and fun ways to discover your pleasure all over again, with a circle of sisters excited to hear all about your weekly adventures in Pleasure !
Where do you start to get her back?
We Have some ideas... that have worked time and time again for women just like you !
This program has 5 deep, potent but playful moduals, as well as weekly group somatic shamanic coaching video calls to talk about all that's awakening, and needing some fine tuning.
Sister share Q and A time is one of the most valuable ways for
women to grow and open their hearts into newness.
Wanting to access and bloom that potential you can feel inside you but just cant quite access?
It happens.
You are for sure not alone in this !
We can help.
We have been there and have some amazing time tested feminine arts mfor you to bloom into your unique and powerful pleasure priestess.
This is for the woman who wants more spiritual, bodily, pleasure, orgasm and ecstatic living
Who gets that life is too short to let the hesitation, doubt, anger and fear take over any more!
For when your ready to make your days more then just " Fine".
This is for you.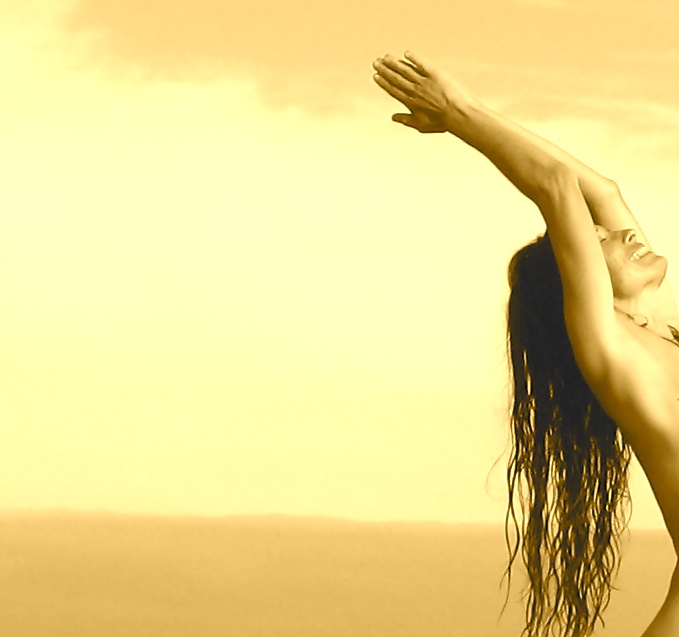 This is a course to help you renew your relationship with your body and your pleasure every day!
We want to help you understand the importance of prioritizing your pleasure and how you can do that each day in simple ways.
We will help you discover and express your creative, sensual, sexy self authentically and naturally.
Discover yourself in a safe, joyful, healing circle of women.

During these 5 weeks we will deepen the WOMB Dance Practices of the Pelvic Root into the full Landscape of Pleasure Practice. A few questions to help ensure this is for you.
If 2 or more really speak to you then this is likely a good match for you.
- Have you been wanting to experience more joy and embodied pleasure in your life
but not sure where to begin.
- Are you curious about your feminine essence and who she might be if given some time to explore?

- Do you have a hard time relaxing and making time for pleasure?
- Have you been waiting til there is a partner in your life to have pleasure and sex and expect them to know how to give you pleasure?
- Are you mostly tired, overwhelmed and living a pleasureless life but you know its time for a change?
- Have you been single for a long time waiting for "good sex" to find you ?
- Has it been hard feeling sexy and connected to you body after having a baby?
- Does you partner want sex but there is no depth or spiritual connection for you?
- Are you having sex because of old voices of obligation but realizing your not really fully aroused or experiencing the fullness of pleasure you want?
- How about sex in the riddle of peri and post menopause? Losing feeling and moisture? Now What?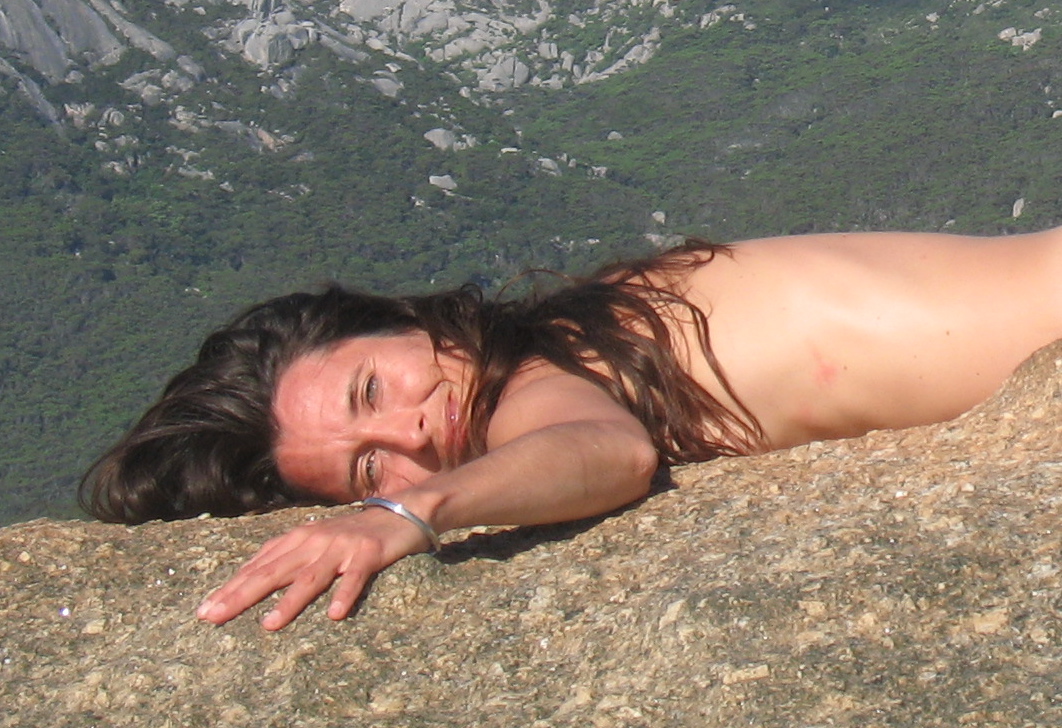 Ahhhh
Get In Here with us Woman!
If you answered yes then this is for you.
These simply are not situations a women should be left alone in isolation and loneliness to "figure out"
The feminine comes back to life with connection and community cheering her on!
No more waiting for life to shift or your partner to get it right or figure out what you want.
No more holding back your full expression. Shyness can be an amazing door to self discovering and pleasure !
You can be your own pleasure priestess and when that awakens, partners and your life will follow suit!
You got this.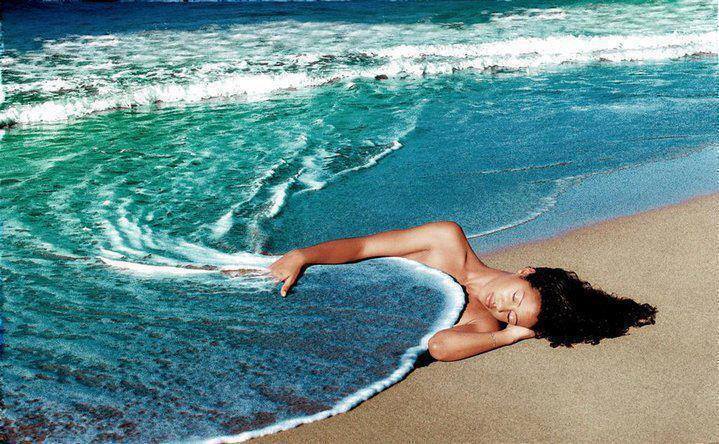 Deep pleasure and spiritual intimacy is a personal practice.
And it has a much wider scope then just fondling our genitals and climaxing.
It is a big fat juicy beautiful in depth conversation of our humanity and inner workings of our body, our relationship to receptivity and our inner power!
A reunion with your body and her inner most whispers.
We will help you learn to clear old shame and guilt around your pleasure and self pleasure, perhaps some anger and fear too that has gotten locked up inside your body with some very poignant questions and simple but transformational practices.
YOU DESERVE...
FULL BODY SPIRITUALLY POTENT
SEXUAL SENSUAL PLEASURE !
Our pleasure is so important. It helps us to relax and unwind stress.
Pleasure builds the immune system and even helps us to breath better.
But best of all pleasure helps us to feel spiritual unity when approached
from a tantric full body lens.
The biggest question relevances to this course is ...
Will you say yes to more Pleasure?
Will you make time for more Pleasure?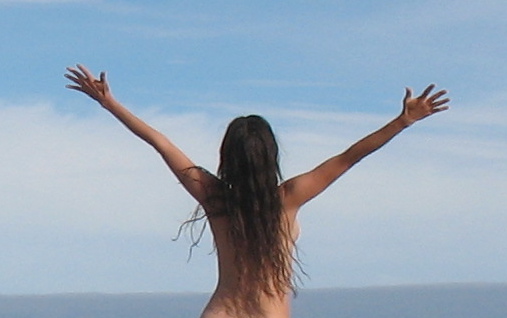 Pleasure practices can help revitalize exhaustion, apathy, overwhelm and our inner power and joy. They also give your yoni and pelvic floor an amazing reboot!
A lil divine feminine boot camp for your lovely lady parts!
This is for YOU, YOUR TIME, NOT to get better at sex for your partner, although this will help that too!
But time for you to celebrate the full potential of your body and learn how your libido can actually be a very sacred part of womanhood.

Learn about YOUR body as a sensual receptive
Wild YUMMY Pleasure Priestess!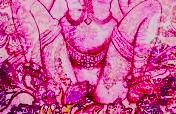 OK Pause JUST HEARD SOMEONE ASK...
WHAT IS A PLEASURE PRIESTESS?
That is a really good question. I do not use that word lightly. AT ALL.
It has real history and lineage. It has purpose and actual meaning.
Priestess is a woman who betters herself to better the world.
Priestess practices work with seen and unseen realms to create communion and more beauty and health and alignment.
When we talk about it here in regards to your life and personal practice we are talking about you becoming devoted to your pleasure as a spiritual embodiment practice that entails having trust and faith in the seen and unseen.
Priestessing your pleasure means learning how the unseen aspects of the world around you impact your pleasure. The seasons, the space feeling safe and held, asking for support from guides, learning to deeply feel the unseen pulses of the planet that are massaging you and loving you.
The path of the priestess is one of the empowered woman who knows her body as a temple and honors and respects this body temple as a wise and potent vehicle for spiritual alchemy.
All priestess paths are a path of spiritual alchemy.
The Pleasure Priestess is the path of alchemy through her pleasure, her pleasure is her prayer.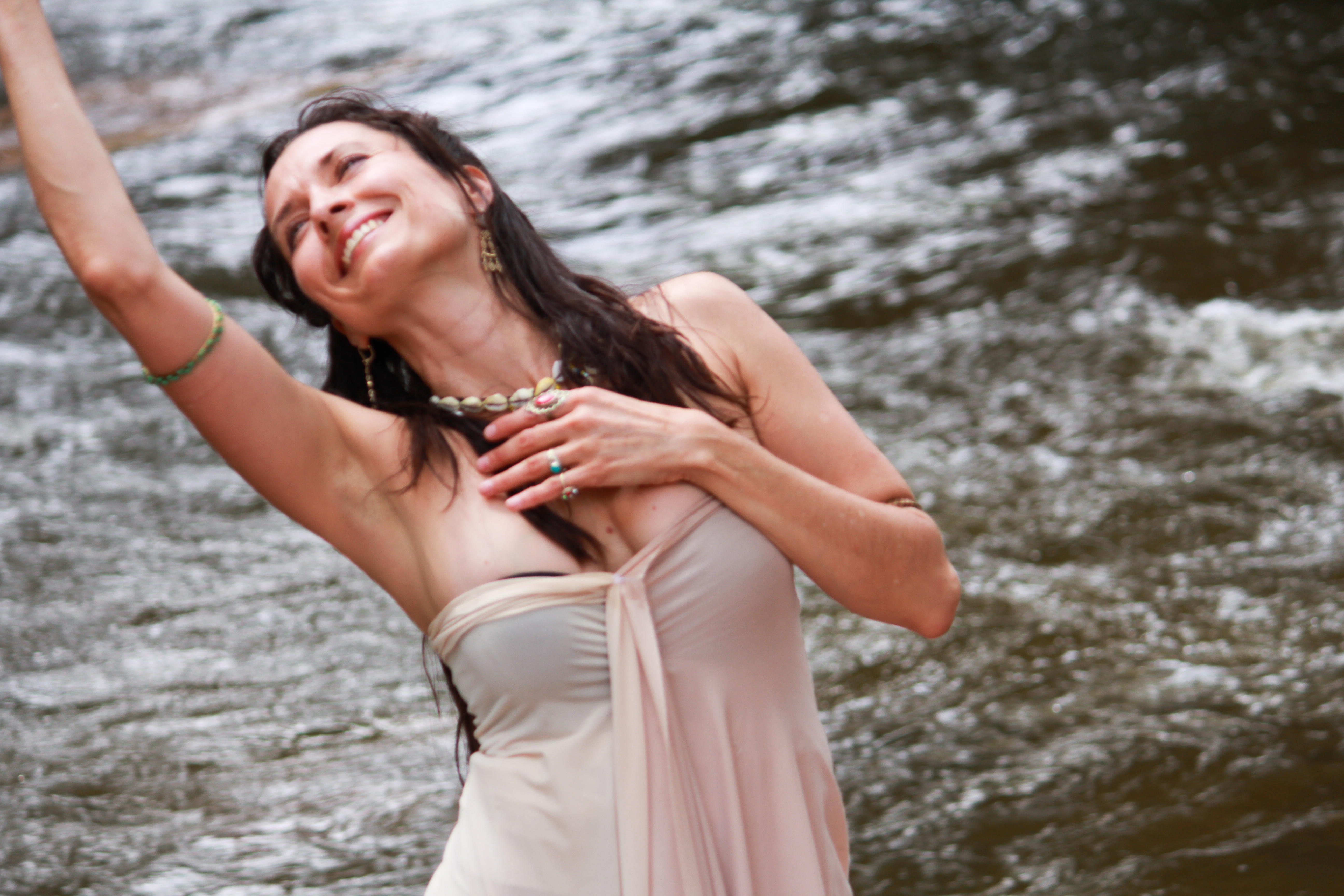 YOU WILL GET 5 POWERFUL TEACHINGS EACH WEEK ON SENSUAL SEXUAL
PRACTICES THAT WILL HELP YOU FEEL MORE, LOVE MORE AND ALIGN WITH YOUR TRUE DEPTH OF LONGING.

Ultimately this is a month of learning to let go and deeply RECEIVE!

Each teaching is taught through the embodied shamanic yogic lens where you are guided into full embrace of your authentic emotions and full intimate depth of your spiritual self.
We will use movement and breath in the teachings to help you fully embody and practice each lesson.
This is for women who want to unlock the blocks trauma and shame have created over years of making do.
This is a communion of body and spirit.
A reclaiming of your inner radiance, discovery of your inner erotic divine feminine self and an activation of your sexual creative life force.

Themes we will cover and teach: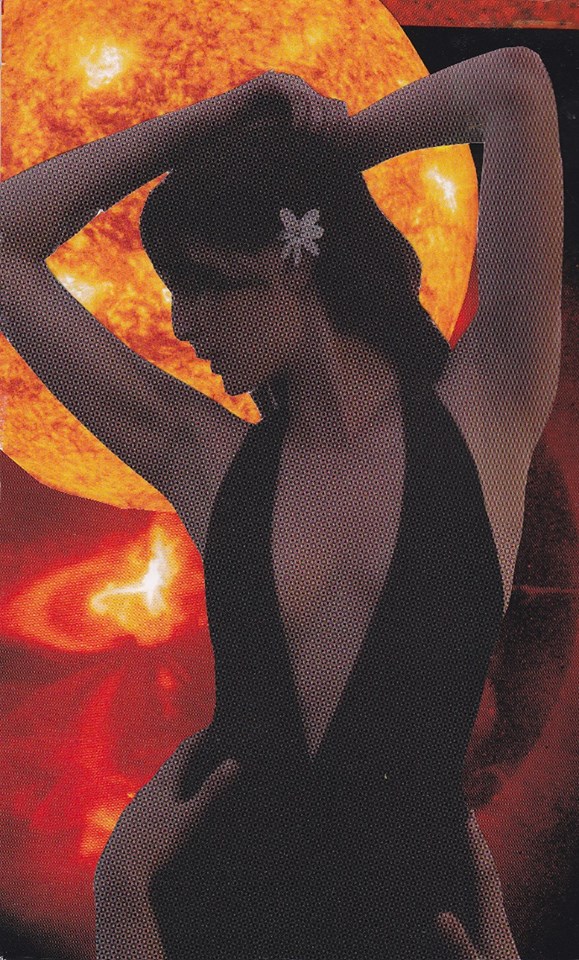 Module One
Unlock the blocks: Sensual Dance and Tantric Breath Work
- Sensual Dance: deepening presence with the circle and your senses
- Learn to listen to your body for cues, messages of emotions
- Break down of the power of your breath
- Shifting shame and numbness into pleasure, expanding pleasure perceptions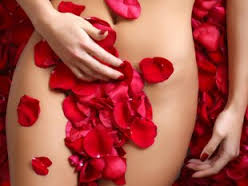 Module 2
Reigniting Self Pleasure and your Orgasm
- Break down of Orgasm and Female Ejaculation
- Get your sexy on: Erogenous Zones and Undulation
- Pelvic Anatomy of pleasure
- Reawaken your Yoni Massage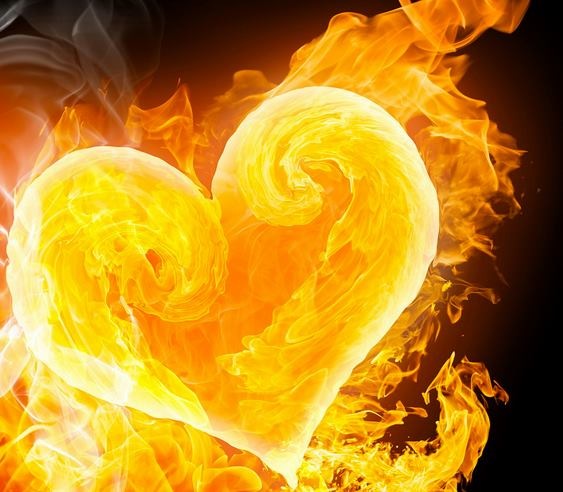 Module 3 Turning Pleasure into Inspiration and Devotion
- Yoni and Lingum Worship
- Adorning and Creating with your Creative Life force energy.
- Spiral Dance of Inner Radiance
- What turns you on? Joys of body adornment (Yes you will have to go shopping !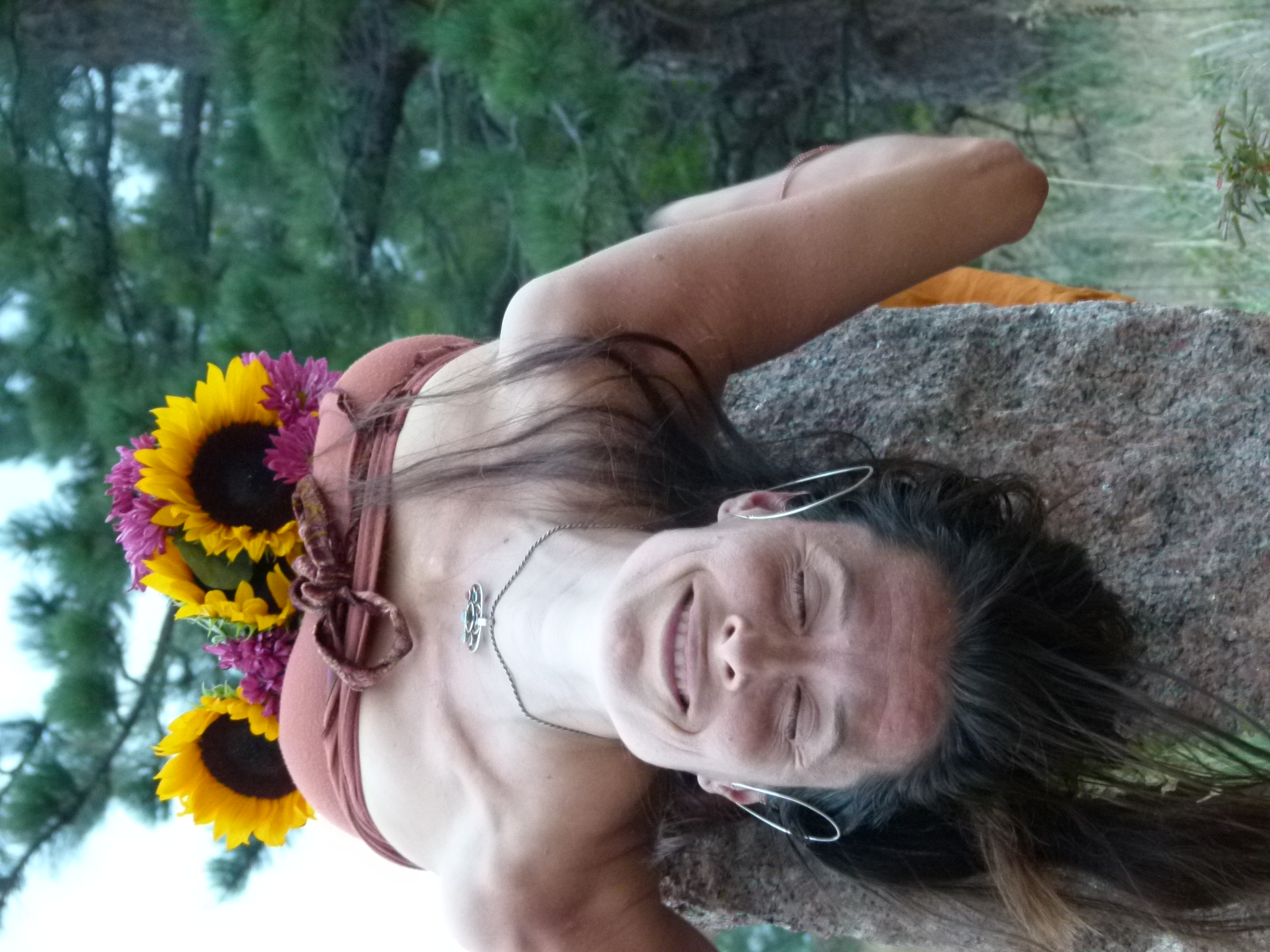 Module 4

Shamanic Succulence and Earth Centered Erotica
- Shamanic Sex Magic practices

- Moaning magic ( the amazing benefits fo opening your primal womb voice)
- Earth Centered Erotica: earth as lover
- Pleasure as prayer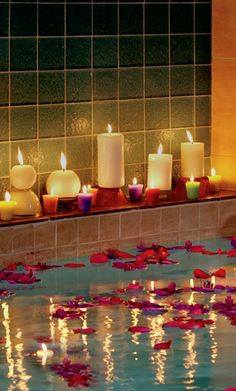 Module 5
Pleasure Priestess and her Sacred tool box
- Whats the scoop and how too's on Jade Eggs, Vibrators and Dildos?
- The Art of Feminine Receptivity Dance of Infinity
- Pelvic Root Yoga from vital communion

-Turning sex into ceremony and orgasm into prayer
Bonus
- Hormonal Balance for libido and a juicy yoni
- Embodied Vocal Break Down
- Chocolate Love
- Essential Oils for expanding receptivity and pleasure
- Natural Divine: Sacred Sexual Treasure Chest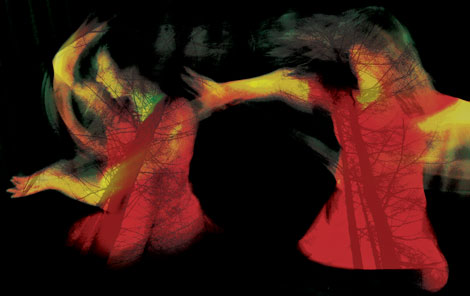 Here is what you will recieve...
- 1 SATURDAY Live 2 HOUR TEACHING with slides.
(broken down the 4 interweaving teachings into convenient 4 videos to rewatch.)
- 20 Min Personal Initial Consult with Ixeeya
- 1 Live Mid Week Q and A ( a group coaching call to ask anything you need to. This is our sister share time)
- Private FaceBook Group for community connection
- Playlists through Spotify links
- Down Loadable WorkBook
- Weekly Pleasure Practices.
- Private End of Program Consult with Ixeeya
- End of Program Goodie Bag